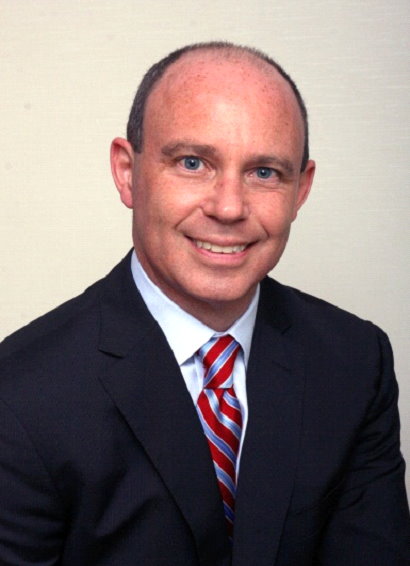 Jeff Zimon, founder, has more than 20 years of experience advising clients on all aspects of employee benefits, and benefits disputes and litigation. Jeff combines deep technical skill, a consultative approach and direct litigation and dispute background to guide his clients to achieve success. Jeff was a partner and Chair of the Employee Benefits and ERISA Litigation Group at a large regional 180 lawyer law firm, headquartered in Cleveland, Ohio. Jeff has represented businesses including Fortune 500 companies, such as Eaton Corporation, The Timken Company and many others, in a diverse range of industries. Zimon LLC brings to its clients all of the capability and resources of a large sophisticated law firm practice in this area. Jeff is a frequent speaker at national and regional forums on various matters related to ERISA and employee benefits. He is honored to be recognized in Martindale-Hubbell (AV Rating), Chambers and Partners, and Jeff was recently recognized as a Top 100 Ohio SuperLawyer. These recognitions serve to verify what his clients have come to understand about Jeff's background, experience and his capabilities in this area of practice. Clients also quickly have access to Jeff's substantial resources in the financial services, benefits administration and consulting and insurance industries.

AV Rated Martindale‐Hubbard
Peer Review
Listed, Chambers USA 2010‐2016
Leading Lawyers, Employee Benefits And Executive Compensation
Listed, Ohio Super Lawyers 2012-15
Top 100 Super Lawyer, Ohio 2016
Top 50 Super Lawyer, Cleveland 2016
Education
Case Western Reserve University
Law School, 1992, J.D.
1991 Winner, Dunmore Moot Court
Competition
Brandeis University, 1985, A.B.
Activities
Member, American Bar Association
Member, Cleveland Metropolitan Bar Association
Leadership Circle, and Member of Human Resource Committee, United Way of Greater Cleveland
Board of Trustees, Prayers for Maria Foundation
Relevant Practice Areas and Expertise
ERISA Fiduciary Responsibility and Liability
All Aspects of Plan Documentation and Reporting and Disclosure, Including Retirement and Welfare Benefit Plans
Collectively Bargained and Multiemployer Benefit Plans, Terms
Negotiations and Withdrawals, Arbitration and Litigation
Claims and Appeals Procedures; Claim Litigation
Third Party Services and Investment Advisor Counsel
Governmental and Agency Audits, Investigations and Inquiries
ACA Compliance, Plan Funding & Design, Church Plans
Mergers and Acquisitions – Employee Benefits
Executive Compensation and Supplementary Retirement Plans
HIPAA Compliance, Business Associate Agreements
ERISA Dispute Representation, Litigation and Management
Fiduciary Breach Claims and Litigation
ERISA Pre-emption, Church Plans
Employee Benefit Tax Matters, Voluntary Corrections
Benefit and Compensation Structures and Analytics
Court Admissions
Supreme Court of Ohio
U.S. Tax Court
U.S. Court of Federal Claims
U.S. District Court, District of Colorado
U.S. District Court, Northern District of Ohio
U.S. District Court, Southern District of Ohio
U.S. Court of Appeals: Fourth, Fifth, Sixth, and Eighth Circuits
U.S. District Court, Central District of Illinois
U.S. District Court, Western District of Michigan
U.S. District Court, Eastern District of Michigan
Speaking Engagements
Worldwide Employee Benefits Network ("WEB")
Ohio State Bar Association
American Conference Institute – ERISA Litigation
Lorman Educational Services
Strafford Publications