Zimon LLC was founded to provide businesses with access to cost-effective employee benefits and compensation advice and counsel. We bring more than twenty (20) years of experience in ERISA, employee benefits, and ERISA litigation to our clients. Our founder, Jeffrey Zimon is AV Rated by Martindale Hubble, is listed in Chambers USA, and is an Ohio Super Lawyer. Our clients are advantaged, every day, by the capability that our firm provides. Read about our services »
---
Added Value in the Delivery of Legal Services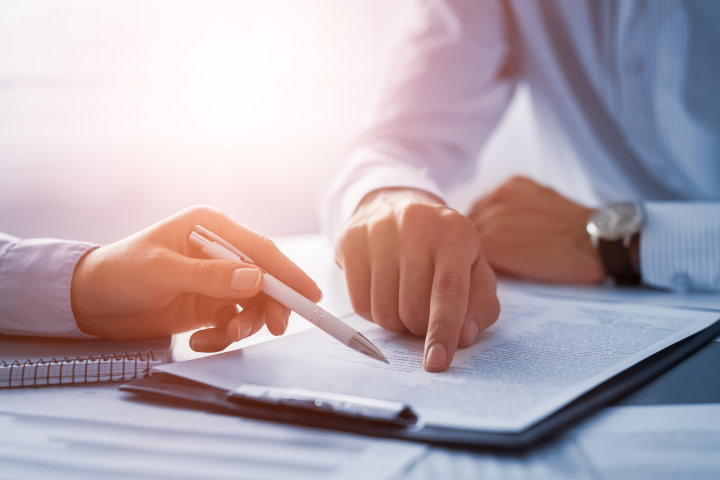 In the complex world of employee benefits and compensation, the traditional approach has been to provide high quality, high priced specialty premium service to employers and businesses that can afford it. Zimon LLC changes that dynamic to the advantage of our clients.
Combining multiple disciplines and approaches to this complex practice area, our clients are at an immediate advantage. In addition to technical capability, we apply a consultative approach and litigation know-how. This means that our clients immediately receive a three (3) for (1) value. Furthering this advantageous approach, we are mindful that clients seek counsel that do not just point out problems and raise issues. Rather, we focus on thoughtful and practical advice, we evaluate matters in a strategic manner, focusing on the results, to ensure that they always receive the best of our experience and advice. Couple this with reasonable, mid-sized firm, below-market legal fees. The result is a better overall value.
---
Cost-Effective Delivery of ERISA/Employee Benefit Legal Services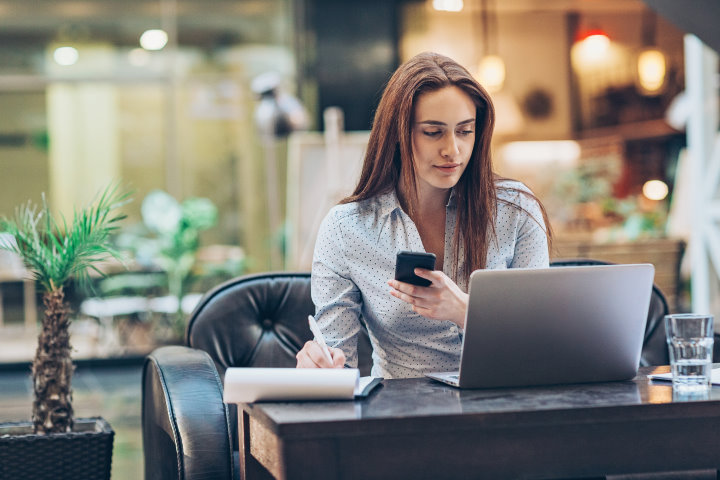 In addition to the advantages presented by our overall value approach, Zimon LLC is structured to provide the advantages of large firm capability, with the cost-effectiveness of a small firm. By using the most recent technologies, outsourcing various services on an as needed basis, and keeping overhead costs low, our firm is able to provide that high level of experience and capability in a more cost-effective manner.
We are also more flexible. We easily provide lower hourly rates, predictable cost fixed fees and can adopt a fee structure to accommodate our wide range of clients, from Fortune 500 companies to middle market businesses.
---
High Quality Legal Services – A Better Value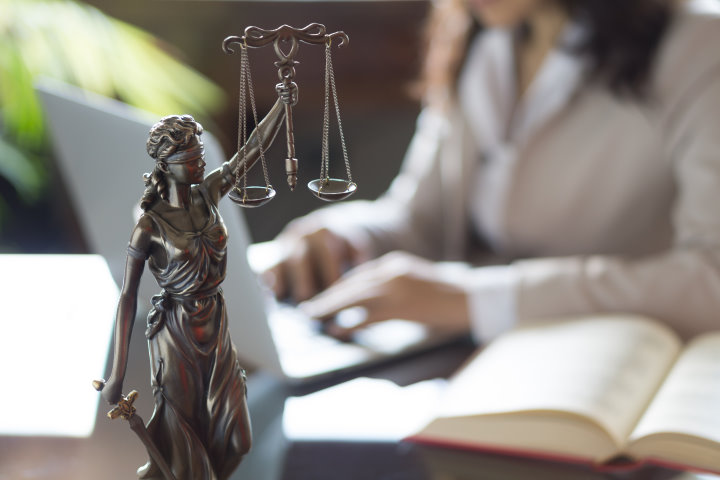 Our clients need to run their business, not their benefit programs. There is no slow-down to government inquiries, litigation and increased complexity with respect to your plans and programs. Zimon LLC is structured to provide our clients with the high quality legal services that they need, with the efficiencies and flexibility of a smaller enterprise.
We look forward to being of service.